Therapy Services for Adults with Special Needs

At Safe Social Space Therapeutic Service, we empower special needs adults to thrive and succeed in social, romantic, and work settings. Our comprehensive adult services provide tailored interventions and support to help individuals navigate social barriers and achieve their full potential.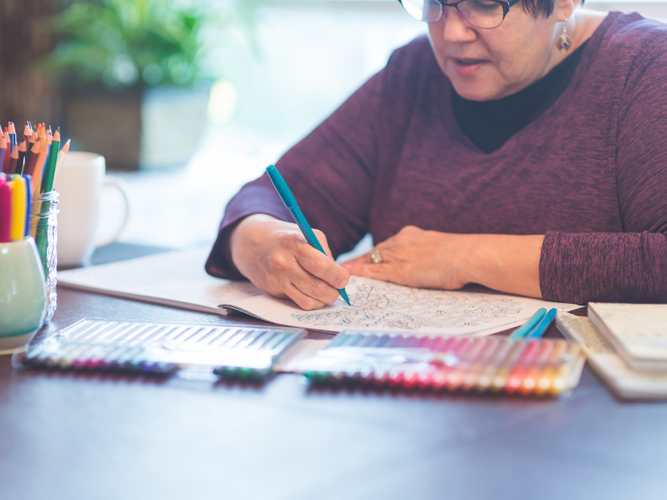 We Help Special Needs Adults Thrive
Our multidisciplinary team specializes in addressing social-communication difficulties faced by special needs adults. Through college and life skills training, as well as personalized interventions, we empower individuals to overcome challenges and build independence.
Functional Behavioral Assessment (FBA)
Affordable Private Behavioral Assessment
A ten hour Functional Behavioral Assessment (FBA) is a process for identifying problem behaviors and developing interventions to improve or eliminate those behaviors.
An FBA consists of information-gathering procedures that result in a hypothesis about the function(s) that the behavior is serving for the person. The process also results in the identification of environmental antecedents (what happened before the behavior occurred) and consequences (what happened after the behavior occurred) that are maintaining the behavior.The information gathered is used to develop an effective and efficient behavior plan.
Our Services
Utilizing evidence-based approaches like cognitive-behavioral therapy and social competence intervention, our programs focus on developing basic to higher-order social skills, thinking, and cognition. We aim to help individuals generalize these skills in diverse social contexts, promoting social success and acceptance.
How Adults Can Benefit
By participating in our adult services, individuals with social-communication difficulties gain the necessary skills to navigate social interactions, forge connections, and succeed in the workforce. We also prioritize enhancing independent living skills for a seamless transition into college or vocational training.
Safe Social Space Therapeutic Service is dedicated to creating inclusive environments where special needs adults can thrive. With our personalized approach and expertise, we equip individuals with the skills and confidence to navigate the social world and lead fulfilling lives.