Special Needs Behavioral Health Therapist in Plymouth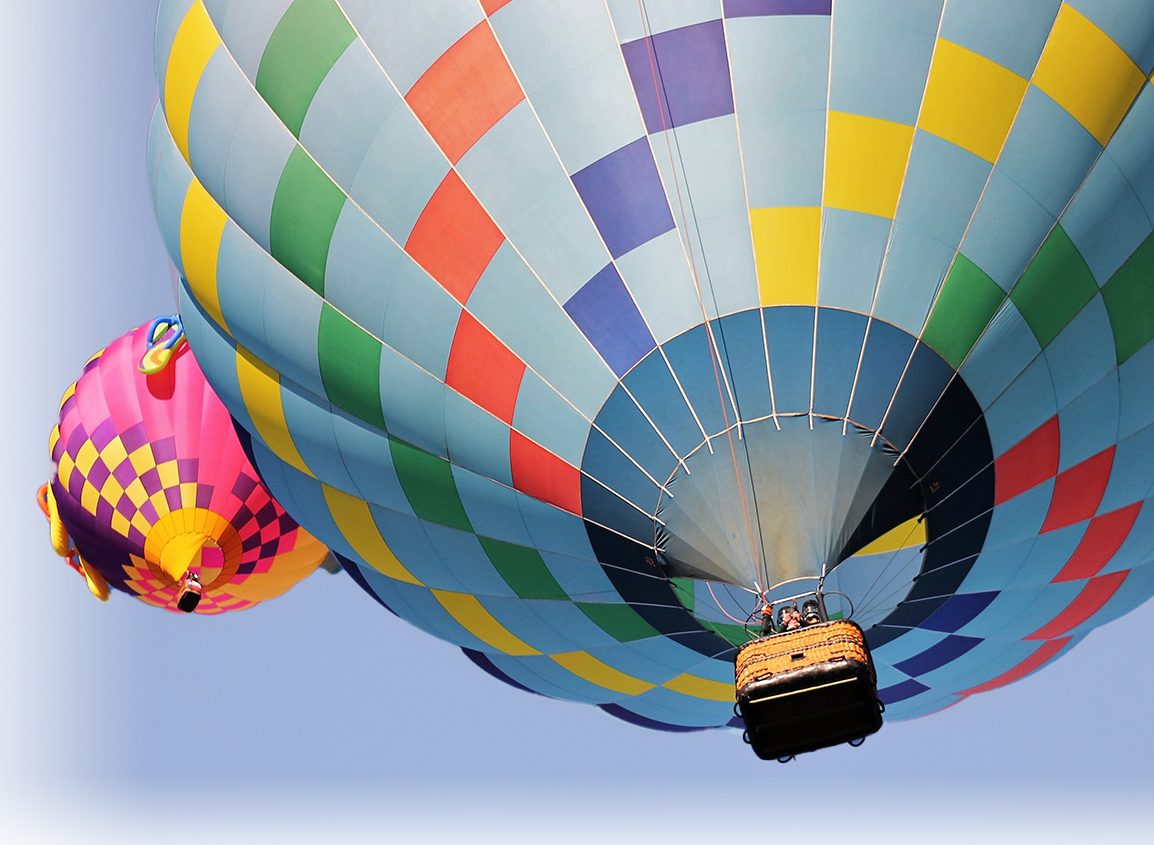 Therapy Services You Can Trust
Welcome to Safe Social Space Therapeutic Services, where we specialize in providing therapeutic services for individuals with special needs. Our mission is to empower individuals with autism, intellectual disabilities, and other special needs to connect with their communities through social skills training and activities.

Our Therapeutic Services
At Safe Social Space, we offer a range of therapeutic services tailored to meet the unique needs of our clients. Our multidisciplinary team, including behavioral health therapists, provides individualized support and guidance to help individuals develop and enhance their social skills.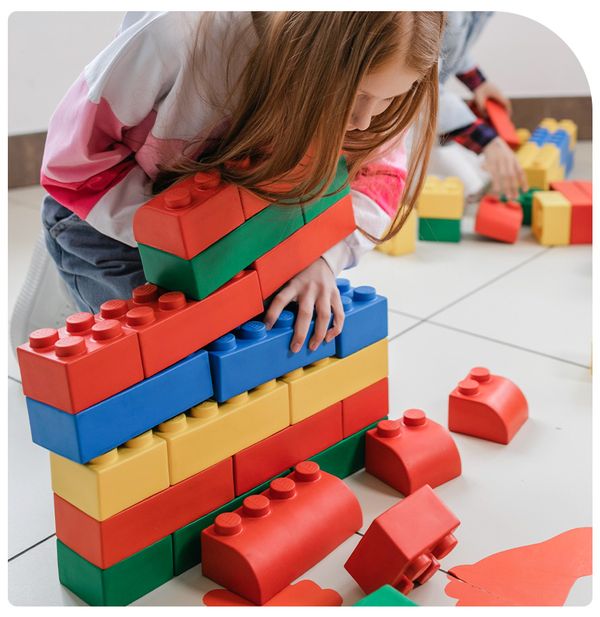 About Our Organization
Safe Social Space Therapeutic Services is dedicated to following the "Everyday Lives" principles from ODP. Our experienced team incorporates various evidence-based approaches, such as Cognitive Behavioral Therapy and Applied Behavioral Analysis, to create integrative social skills groups for individuals of all ages.
Safe Social Space and Everyday Lives
| Aspect of Everyday Lives | How Safe Social Space Addresses It |
| --- | --- |
| Education | Provides inclusive education settings and support for individuals with special needs to learn and thrive. |
| Communication | Creates an environment where diverse communication methods are respected and accommodated. |
| Mobility | Designs physical spaces that are accessible and navigable for individuals with mobility challenges. |
| Daily Activities | Offers assistance and adaptations to ensure individuals can independently engage in daily tasks. |
| Social Interactions | Promotes understanding, patience, and empathy, fostering inclusive social interactions. |
| Sensory Sensitivities | Creates an environment that minimizes sensory overload and respects sensory needs. |
| Employment | Offers tailored accommodations to support meaningful employment opportunities for all. |
| Recreation and Leisure | Provides accessible recreational activities and ensures hobbies can be enjoyed by everyone. |
| Healthcare | Trains healthcare providers to deliver specialized care to individuals with special needs. |
| Family and Relationships | Offers resources and support to families navigating challenges and promoting inclusion. |
Why Choose Us
Choosing Safe Social Space means choosing a supportive and inclusive community. Our team is passionate about helping individuals with intellectual disabilities, and other special needs reach their full potential. We not only provide social skills training and therapy but also offer support for special needs parents.
Social In the Park
Aug 27, 2:30 PM – Aug 27, 5:30 PM
Plymouth Meeting, 2910 Jolly Rd, Plymouth Meeting, PA 19462, USA
Food, Music, Games, Prizes, and Fun.
Safe Social Soirée (Adult Prom)
Sep 29, 5:00 PM – Sep 29, 8:30 PM
Philadelphia, 2980 Southampton Rd, Philadelphia, PA 19154, USA
This year's theme is "Different Not Less Than"
Safe Social Space Therapeutic Services is committed to providing specialized therapeutic services for individuals with intellectual disabilities and other special needs. We offer a range of programs, including social skills training, special needs social groups, and support for parents. Join us in creating a safe social space where individuals can grow, learn, and embrace their individuality.
"I believe you learn social skills from mixing with people."
Joe Morgan
"Empathy and social skills are social intelligence, the interpersonal part of emotional intelligence. That's why they look alike."
-Daniel Goleman
"Social Skills are the tools that we teach to help our consumers positively connect with the world around them… transference of these skills when done correctly is like watching a caterpillar transform into a beautiful butterfly."
Lati'a J.