We're a company you can trust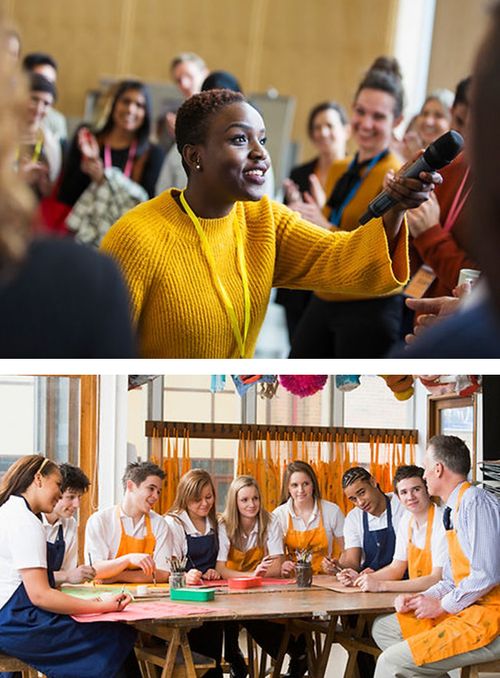 Hey There.
We offer age appropriate groups (from ages 4-adults) for individuals with social deficits, including Asperger's Syndrome. Other individuals with socially-related difficulties are also invited to participate. Group therapies can be very rewarding and provide a forum for individuals to interact with peers who have similar strengths and areas for growth. Our Social Skills Groups focus on social thinking education, skilled activities and support with aims to increase participants' social insight and skills, self-esteem, and quality of life.
Here at Safe Social Space LLC, we're firm believers that social skills are the most important skills in one's life - and are even more important than fancy titles and ones profession! Great communicators and exceptional listeners have a strong likelihood of being successful, regardless of how far they went in school or what their profession may be.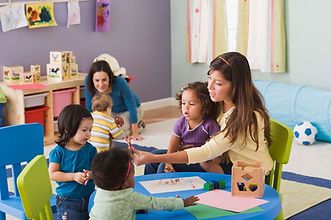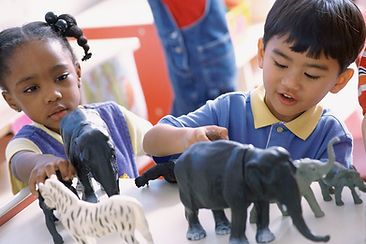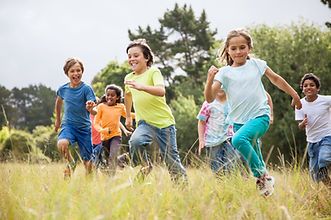 Get to Know Us
Our multidisciplinary team created our popular and integrative social skills groups for all ages. Tailoring groups to include speech, language, school, behavioral, play, and psychological approaches, we continue to enhance the group experience and outcomes for each individual.
Approaches for group work include aspects of (depending on age) but are not limited to:
Cognitive Behavioral Therapy

Dialectical Behavioral Therapy

Social Competence Intervention Program

Assertive social skills training

Applied Behavioral Analysis

Interpersonal psychotherapy

Executive functioning strategies
Beginners
Ages 4 -6
Learning basic play skills are the beginnings to learning social skills.
Youth
Ages 7 -10
Learning and practicing basic social skills.
Pre-Teen
Ages 11 - 13
As social demands begin to increase, learning and practicing the next stage of social skills aids in success.
Teen Level 1
Ages 14 -17
Learning and practicing basic to moderate social skills while building social thinking.
Teen Level 2
Ages 14 - 17
Concepts of higher-order social thinking and cognition are being introduced with opportunities to practice.
College & Life Skills
Learning and practicing social skills and independent living skills to ease the transition into college.
Young Adult Level 1
Continuing to learn and practice basic to moderate social skills, especially related to social success in the workforce.
Young Adult Level 2
Learning and practicing higher-order social skills, thinking, and cognition to generalize across social, romantic, and work settings.
"I believe you learn social skills from mixing with people."
Joe Morgan
"Empathy and social skills are social intelligence, the interpersonal part of emotional intelligence. That's why they look alike."
-Daniel Goleman
"Social Skills are the tools that we teach to help our consumers positively connect with the world around them… transference of these skills when done correctly is like watching a caterpillar transform into a beautiful butterfly."
Lati'a J.